YAP FUKUSHIMA
Yonder Arts Party at Fukushima


YAP is pleased to present an event YAP FUKUSHIMA, which will be held in three places at Fukushima.





WHERE IS FUKUSHIMA?
A screening and talk

At this party we will be offering a space for conversation about the current situation in Fukushima,
starting with a related video work. We hope you will join us in this gathering and develop a further
understanding of Fukushima, one of Japan's major issues.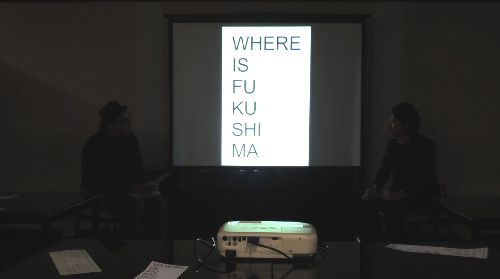 Talk : Riken Komatsu(TETOTEONAHAMA, Chief editor)×Yutaro Midorikawa(YAP, Director)

Video work : FDND, HOLYWOOD, 2013, 2min, DV

Duration
March 11, 2014 7 - 9 pm

Venue
POLEPOLE IWAKI
2F 1-1 Donecho, Taira, Iwaki, Fukushima, 970-8026, Japan







SOMEWHERE IN NOWHERE
A group exhibition

This group exhibition will be held in two places at the same time. By various works of participating
artists we will be offering somewhere in nowhere at Fukushima.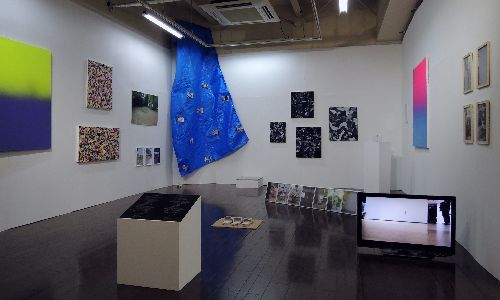 Artists
FDND, Lynzie Jefferson, Jian Jin, Mist, Gaspar Moffat, INVISIBLE MUSEUMS, Oracle,
Girma Rada, Hanna Shurlts, Uuka Tillim, Brent Vermeiren, Roussel Yeboah

Duration
March 30 - April 6, 2014 11am ‐ 5pm
Opening : March 29, 7-9pm at Gallery Kaiwai
Day off : April 2

Venue
Gallery Kaiwai
2F 1-1 Donemachi, Taira, Iwaki, Fukushima, 970-8026, Japan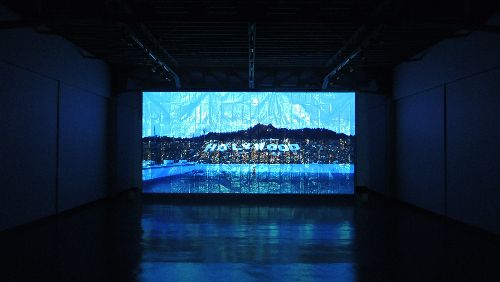 Artist
FDND

Duration
March 30 - April 6, 2014 6 - 9 pm
Day off : April 2

Venue
TIME HOLE
3F Watanabe Tokei, 33-1 Nichome, Taira, Iwaki, Fukushima, 970-8026, Japan







special thanks

Mariko Fukuda Kai Sato Yasuko Sato Shusuke Suzuki Ichinosuke Takagi Takayoshi Watanabe



supported by

©Yonder Arts Party 2012